By Amelia Thompson
On Friday, Nov. 12, there were 11 high school teachers out, and secretary Kelli Edwards was only able to get eight substitute teachers. This left us short by three.
The situation was handled by cycling through the subs who had a prep period and having them fill in for the classes that weren't able to get a sub during that period.
Due to the Covid pandemic, the world has had shortages in toilet paper, lumber, semiconductor chips and more. Add substitute teachers to the list. Delaware Community Schools sometimes has difficulty finding enough subs to fill the spots.
With situations like these happening every day in schools, Edwards has had to get more and more creative in her ways to make sure every class has a teacher. 
Sometimes she will pull an instructional assistant from a class. Usually this is from a class with multiple teachers, such as the resource room or phys ed. Even though this leaves that class short, it temporarily solves the problem at hand. 
Finding enough subs is a constant battle.
 "I'd say we have about 30 teachers out a week," Edwards said, estimating about six teachers out per day.
Substitute teachers make about $85 a day if they don't have a teaching degree and more if they do. While they don't have to have a teaching degree it is required for them to at least be a high school graduate, pass a criminal background check, and pass a drug screening. 
***
Everyone has a story, and substitutes are no exception.
Jamie Twibell, a substitute for Delcom Schools, signed up to be a sub because she wants to become an art teacher. 
"I wanted to see if I liked it (teaching) before I got my license," she said. 
As a student in high school, Twibell created a theatre program for her community as part of a contest.
 "I actually ended up winning," she said. "I got $10,000 in seed money (to start the theatre program)." 
Twibell later went to Ball State University to study Fine Arts.
In addition to subbing, she works as a florist and as an assistant tattoo artist.
***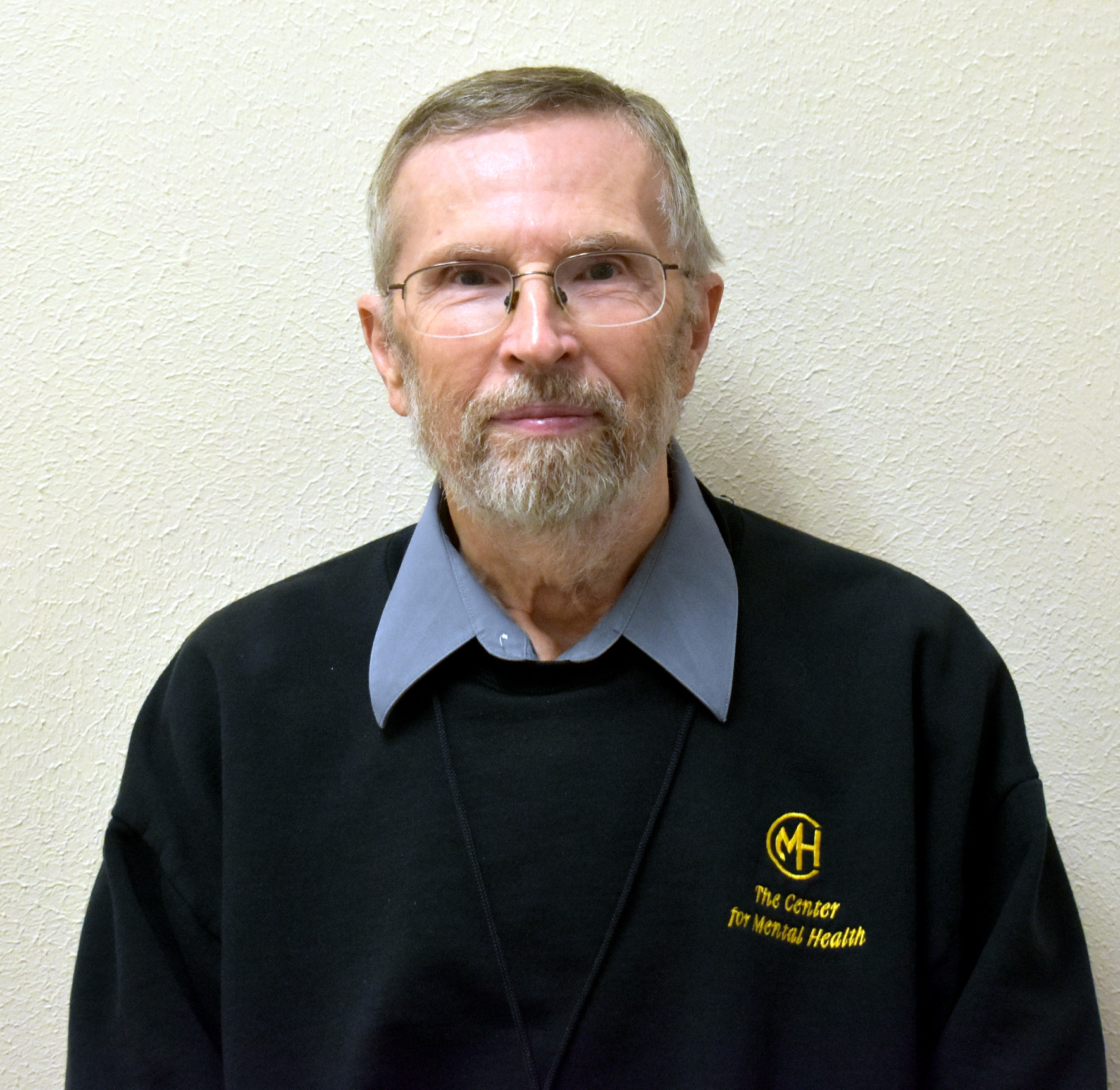 Michael Shaffer is an instructor at Ivy Tech Community College, but the pandemic resulted in the school getting fewer applicants, so he ended up with no classes this semester. 
Shaffer decided that he wanted to continue subbing during the semester as a way to spend his extra time and earn a little more money in return. He has currently been subbing for three years.
***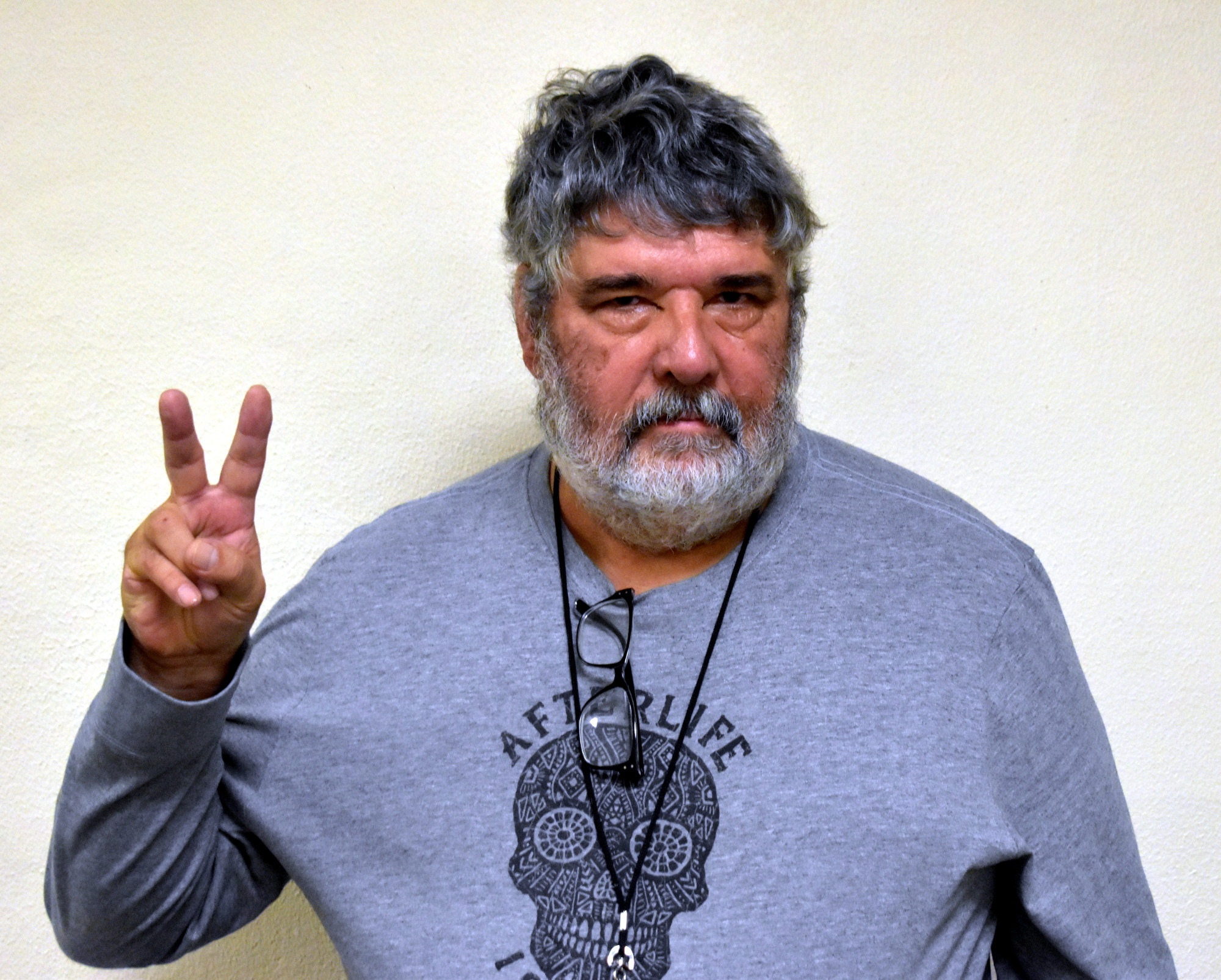 Kip Omstead was an English teacher at Delta for 41 years, teaching juniors and seniors, including the Ball State English classes.
Omstead decided to become a substitute so he could earn more money for a new grandchild.
 "It gives me a reason to get up early in the morning," Omstead said.
He subs about three or four days a week and said he doesn't usually experience any issues with the classes.
***
Subs like these are just a few of the people who are able to help us each day. 
Delcom uses the WillSub online site for securing substitute teachers.
"When we find out we need a sub," Edwards said, "we will send out a message (on WillSub) and a substitute will accept the job."
Subs are able to choose what job they take each day, so we don't really have a definite idea of who that sub is going to be until that morning.
Subs sometimes work for a variety of grade levels and at more than one school system. They are able to work nearly every day if they want to. 
Using WillSub is a much better method than what it used to be. According to Edwards, in the past a Delcom employee would have to get up early every morning and call a list of substitutes until one accepted each offer.
It might be a while before this shortage is over but we are getting closer every day.