By Shay Crow
A busy schedule to someone, but a completely normal schedule to another. A day that is filled with activities at least five days a week. Some activities are for amusement but others are simply because they need to be done like chores and going to school. 
High school seniors have varying schedules, but many of them have busy schedules. They must balance school, being employed, and possibly even participating in a sport or a club.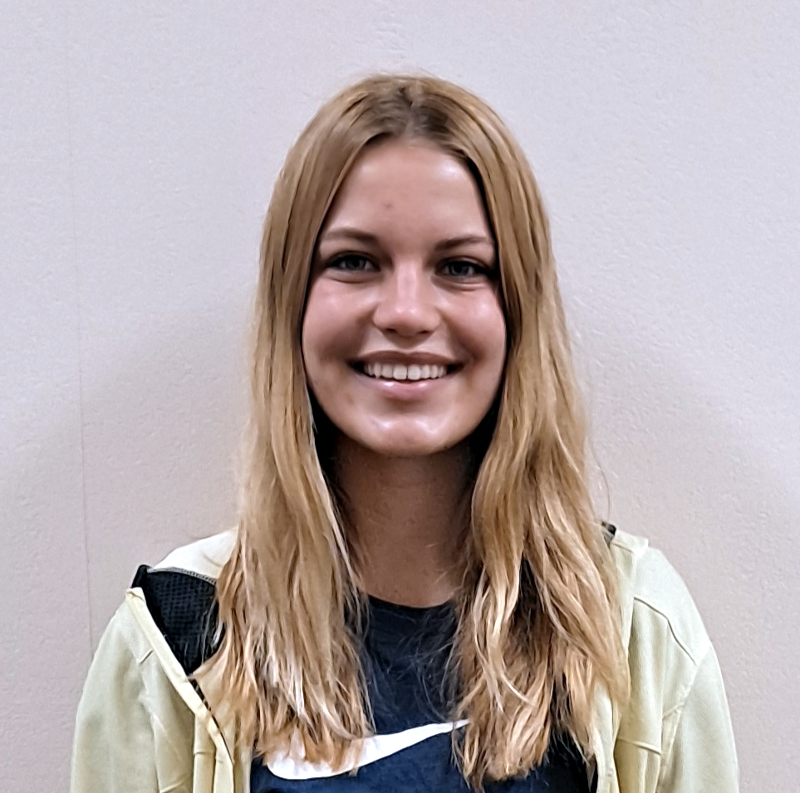 "Getting involved has opened many doors and opportunities for me," senior Mallory Schwer said.
Involvement during high school is important to Schwer. She was the treasurer of the class her freshman and sophomore years and then the president of the Class of 2022 during her junior and senior years. 
She is also the president of the National Honor Society. Last year she was publicity chairman of NHS. 
Schwer was in the Environmental Club for a couple of her high school years and she was on the planning committee for the Riley Dance Marathon.  She played soccer and ran track and field during high school, also.
"Get involved because high school goes by fast and as an underclassman people take advantage of that, but seriously it truly does go by fast," she said.
Schwer plans to attend Purdue University to become a behavioral consultant for sports and business recruiting.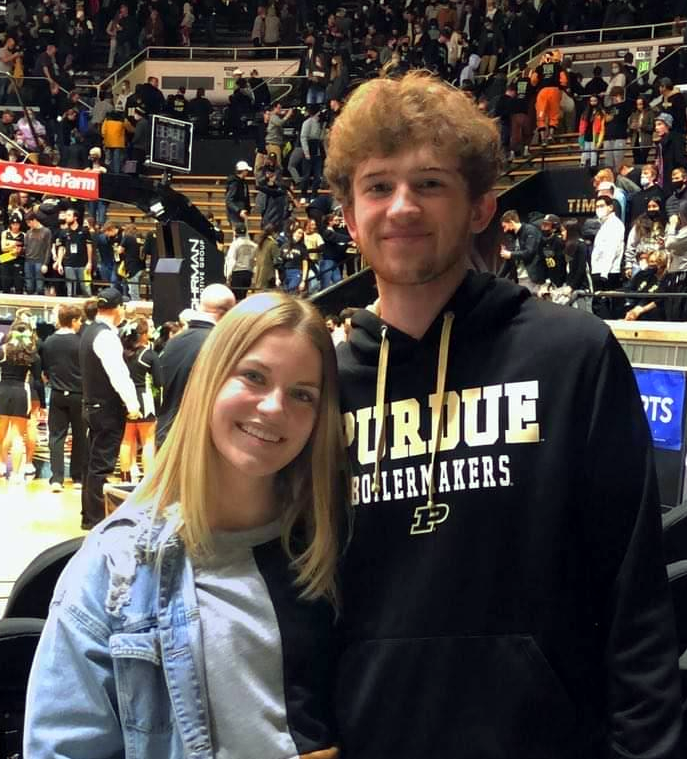 Involvement during her college years is also important to her. She plans to join multiple clubs. Schwer is going to be the manager of the men's basketball team at Purdue University. Working for head coach Matt Painter, himself a Delta graduate as well as a family friend, has been a lifelong dream for her. 
"Painter's one of the greatest coaches in the nation," Schwer says, "and anytime you have the opportunity to work for someone at that level, it's special."