By Eleni Bow
Battling for a new record, inscribing a fantasy world, ruling the virtual playing field – all done by the same guy.
Senior Dominick Davenport prefers to focus more on his personal hobbies rather than group activities.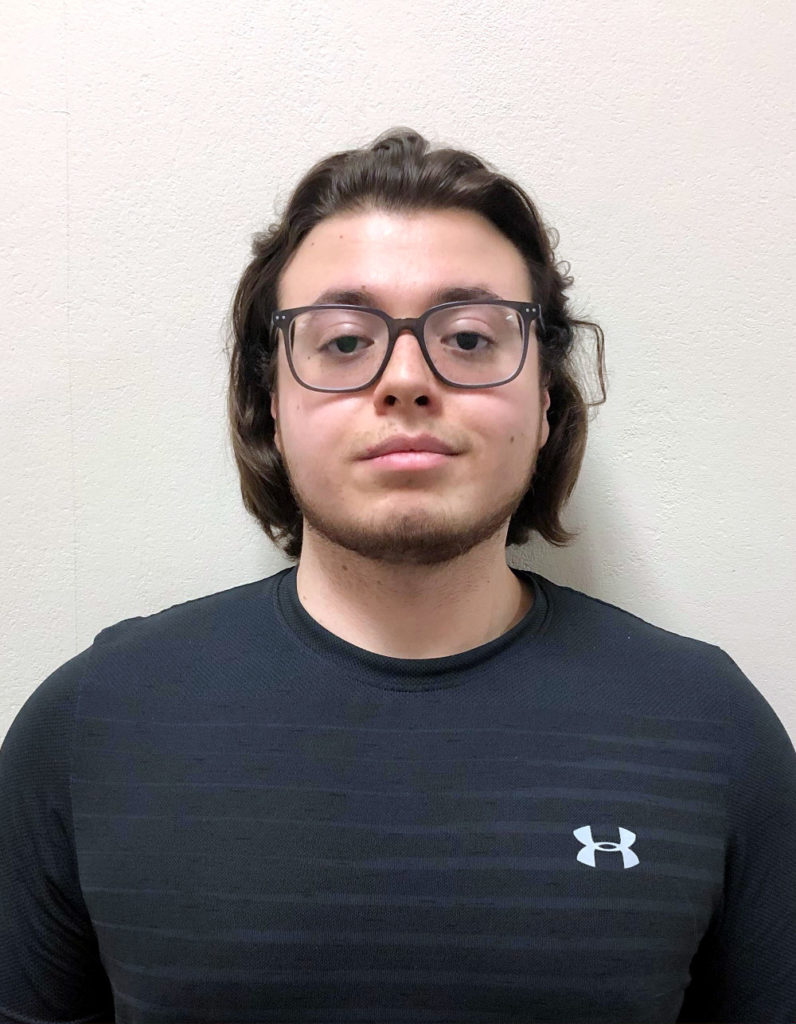 He may not be in any sports, but he's turned exercise into a beloved pastime for him.
"I'm a powerlifter," he says. "[It's] very hard work, especially since I have asthma, so just 30 minutes of HIIT exercise and I am out." 
High-Intensity Interval Training (HIIT) consists of short bursts of extreme anaerobic exercise followed by a brief rest period until completely exhausting oneself. Powerlifting is a prime example of HIIT, where one attempts to lift as much weight as possible for one lift. 
Some lifts include bench presses, squats, and deadlifts. Although Davenport has only been powerlifting seriously for around nine months, he has some promising personal bests – 385 for squat, 425 for deadlift, 175 for power clean – though he doesn't plan to keep those for long.
"My bench press is 265 but [improving that] has been postponed for a while because of a recent shoulder injury," Davenport says. He was in the middle of a set of military presses when he heard a series of pops coming from his left shoulder, then felt some stiffness. 
"I just went on with the set, and all of a sudden WOW- it hurt so much," he says. "It hurt for like a week, so we went to a doctor and they said it's just loose now, but now I've almost fully recovered."
When Davenport had to take it easy with powerlifting, he spent that time working on his writing instead. He has an affinity for novel writing, especially for his seven-part passion project, Goldinean.
This hobby has allowed him to craft his skills in world-building and fleshing out ideas for the past two years.
"Goldinean, it's about a young adult, and he's a drug courier for this obvious drug dealer, and it's a whole operation," Davenport says. "However, his boss backstabs him, he gets killed, and now he's in the afterlife. He finds out that he happens to be very special." A fully-imagined mythology is one of the highlights of the series.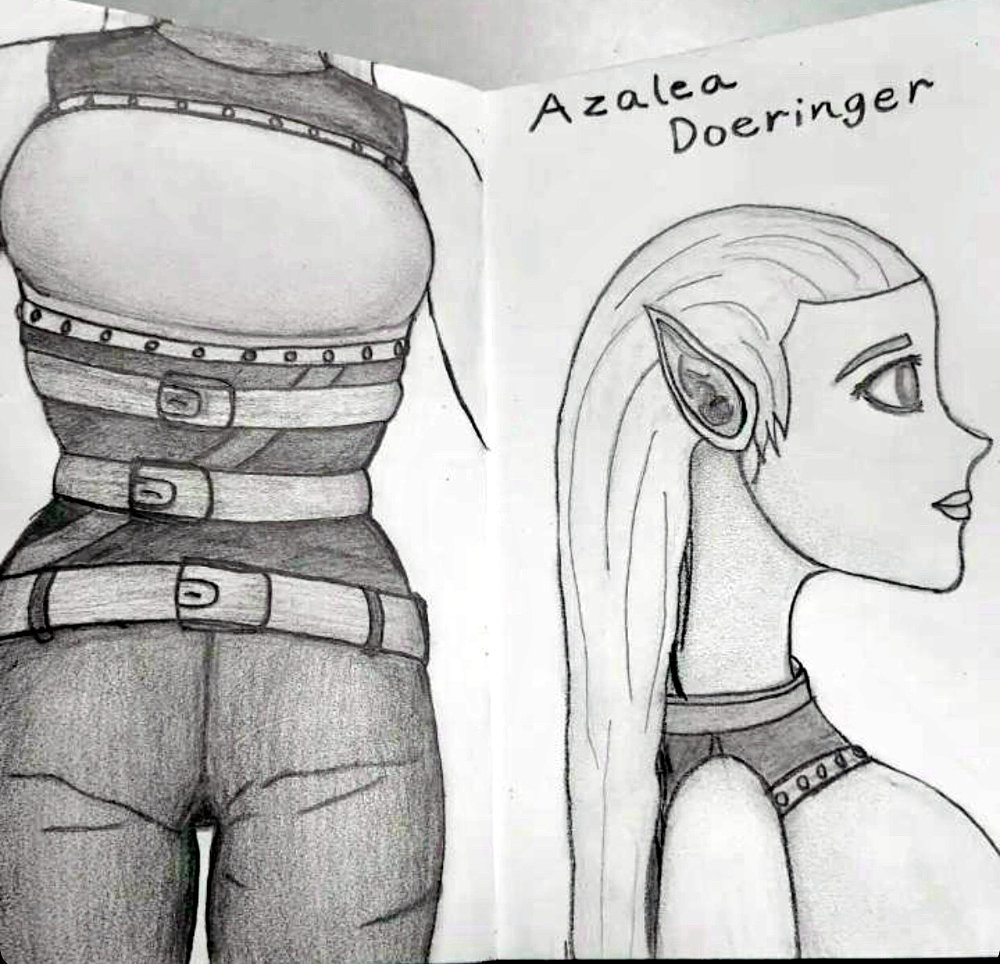 Davenport feels the first volume is done, containing around 75,000 words, and ready to be edited. He has started writing the second installment, planned to be around 150,000 words. He hopes for the end result to be a publishing deal, either through himself or a publishing company.
Ideas don't always come easy, so when Davenport hits writer's block, he switches from writing a fantasy world to playing in them on his PC.
"I'm into very 'toxic' games, like League of Legends and Call of Duty, those are my two big ones," he says. "I'm also very hardcore with it. They are obviously very competitive games; there's a lot of name calling and toxicity, but I'm usually all for it."
Similar to his word count, Davenport has racked up some impressive playing hours, clocking in at 1,500 hours for League of Legends and a thousand for Call of Duty. He likes to play with his two cats, Gina and Annabelle, right by his side (photos provided). 
Davenport plans to attend Ivy Tech to complete required core classes for his undecided major. He hasn't decided whether to pursue a secondary education in business management or literature, but one thing seems likely – he'll conquer it.