By Grace Richardson
If someone asked you where you would see yourself at 21, what would you say? Walking into your college dorm? Drinking and partying on your 21st birthday? Stuck in a dead-end job that you hate? Married with kids? There are endless possibilities.
Usually as a senior, you wouldn't have your plans down pat. But senior Meliah Shockley certainly seems to have hers figured out, down to the species in her fish tank. She hopes to travel the world and loves the idea of being independent.
"I don't really plan on having a huge mansion with a prince by my side," she said. "But just maybe a big apartment that allows animals so that I can have my cat right now, Bunnie, and maybe another cat."
Shockley hopes to have a job that she loves and to be living independently. She wants to have at least two cats and a large fish tank filled with fish. 
"I have a few tanks at my house," she says. "When I move out I can have a 10-to-20 gallon tank that I can put small fish like Danios, Tetras, Guppies, Beta, some snails, and some shrimp." 
She doesn't want typical jobs that most people have. She wants to work at a smaller place.
"I've been recently thinking of being a manager at some place, or maybe owning my own business," she said.
With Shockley's response being somewhat optimistic, Ethan Oliver's just felt brutally honest.
Oliver sees his future going one of two ways. He says, "Either I get into a college and enjoy life or, I don't get into a college, work a minimum wage job for the rest of my life and hate everything about it, slowly slipping into insanity. So hopefully I get into college." 
Some seniors really have their college plans finalized, such as Emerson Slopsema.
"I got accepted into Brigham Young University-Idaho back in January," she said.
The college doesn't have dorms so she will live in an apartment off campus.
"I've always wanted to go there mainly because I want to experience life outside of Indiana," she said.
Slopsema decided to go to BYU Idaho because her mom attended the school. She also enjoys the environment.
Sabrina McElyea has some really big plans, too.
"I will hopefully be a senior in college at Ball State and living on my own," she said. 
"I'll be preparing to graduate with a bachelor's degree in early childhood education and be looking for my first full-time teaching position," she said.
She plans to be engaged or married and possibly starting a family.
"It's cheesy but aw well," she said.
You don't exactly have to plan to go to college to have your life together, as taught through Landon Hines.
"My goal is to get into the union of operating engineers and operate heavy equipment." 
He said he doesn't plan to go to college.
"Through my four-year apprenticeship I will earn a degree in operating engineering," he said.
Hines also wants to start a family in his early twenties.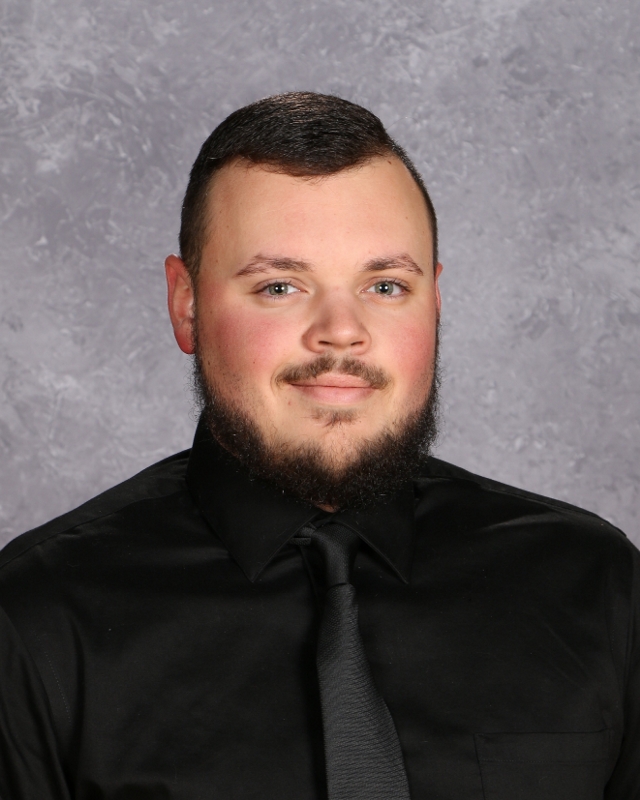 Finally, Brett Shearer kept it very realistic.
"I would like to say that I'd be well into college, but it's impossible to know if that will come to pass," he said.  "It's simply too volatile of a time, I think, to make proper long-term plans, but I, like many others, will try my hardest to end up where I want."