By Emme Townsend
Walking into Delta High School for the first time as freshmen, the class of 2022 never  would have expected what was soon to come. Between masks, quarantines, and months out of school, the seniors missed out on a full sophomore and junior year. One of the few positive outcomes that came out of COVID for these seniors was growth. From young kids to nearly adults, they have all changed a lot.
Now that they are nearing their futures beyond Delta, the seniors are preparing to leave their friends and family who will miss them. But, those aren't the only people who will miss them.
Many teachers at Delta said this senior class will be missed.
Miss Amanda Craw, the Ball State English teacher for seniors, has taught the Class of 2022 both as freshmen and as seniors. 
"I think they're great kids, I remember having them as freshmen before COVID. They were fun, they worked hard, they were ambitious," Craw said. "I see the same hard work now with the seniors I teach. The class seems ready to take on the world."
Dr. Lance Brand describes these seniors as intelligent and leaders in both our school and community. 
"This group of seniors is just so nice and fun natured," Brand said. "They are amazing individuals and they give me faith in humanity and the value of education."
Brand teaches Ball State biology and anatomy/physics classes with seniors. He asks the class to stay in touch and to do many great things.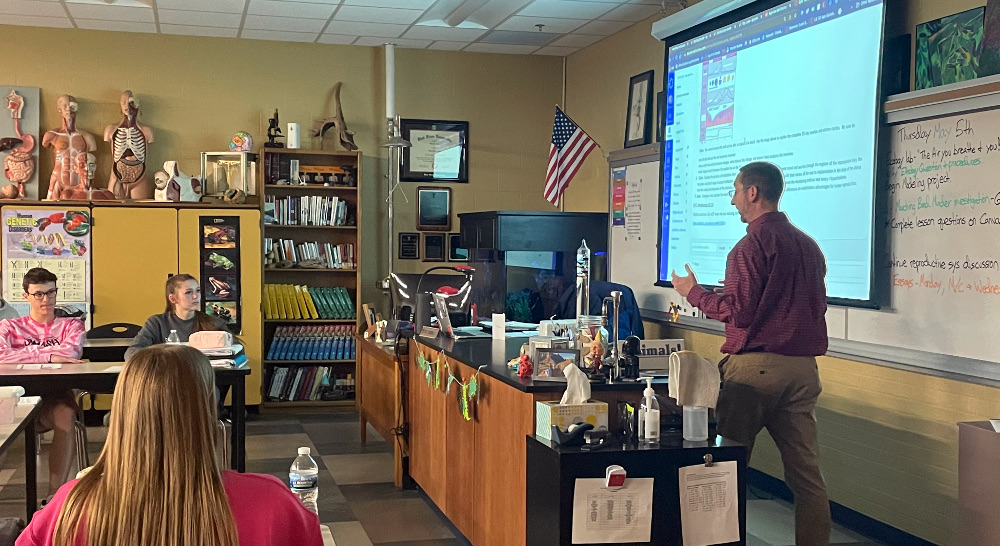 Mr. James Lodl is an English teacher who had the senior class as juniors and even as freshmen. In regards to COVID, Lodl hopes that this senior year has made up for missing out on the past few years. 
The class of 2022 has set a high academic standard for the following classes. 
"They are very academic, competitive, always doing their best, and they think outside the box," Lodl said. "All around I would say that they are a lot of fun, creative …. They make it fun for me to be here."
Mr. Christopher Overholt coaches the football team and teaches strength classes. Every year he experiences a new group of seniors, but the class of 2022 impacted him like no other. 
"I have a lot of respect for people like Titus Hill who has come off multiple injuries and still competes in sports," Overholt said.  "Ben Morris and Mason Neal came out for football for the first time, Wyatt Bilby, Ian Renbarger and Jacob Royal have been great leaders all the way through."
He also cited several others who have his respect.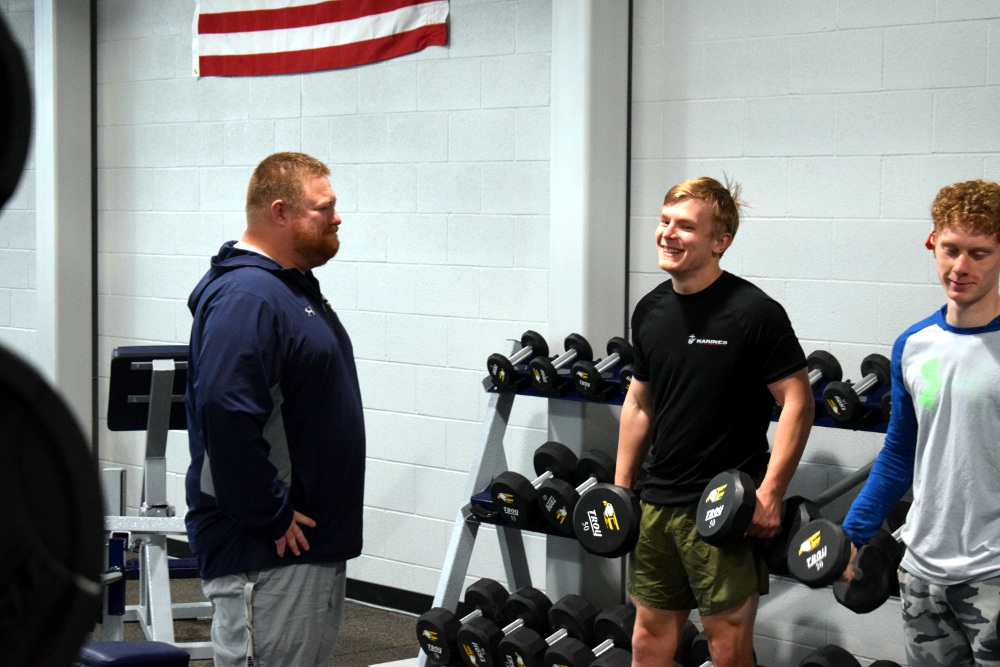 The class of 2022 has been described as gritty, ambitious, resilient, intelligent, phenomenal and competitive. 
"They left their mark at Delta and left big shoes to fill for the next group," Overholt said.