By Cooper Bratton
With people now you never know if they are being sarcastic or truthful. With wrong answers only, you are asked a question like, "What is a movie?" and people respond with, "Hot dogs." It's a fun story to make people laugh.  Here are 22 questions for the Class of 2022.
What did you eat for lunch?
Janay Cicotte- Squishmallow's
If you could live anywhere, where would it be?
Joseph Edwards- An elevator
What is your biggest fear?
Malachi Salmon- Bathrooms 
What's your dream vacation?
Trinity Wine-Bell bottoms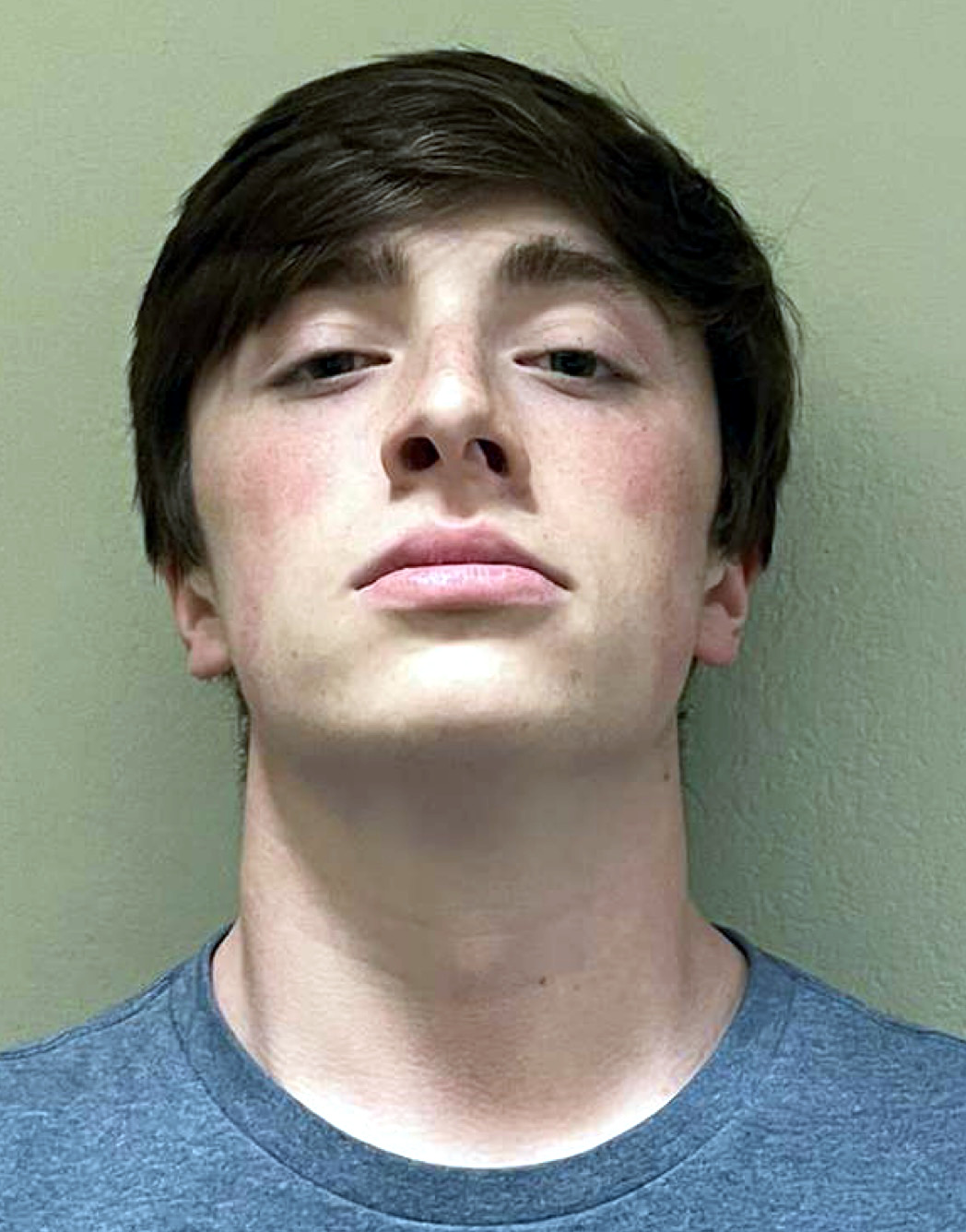 What would you change about yourself if you could?
Sam Marshall-The internal and external factors that led to the rise and inevitable end of the Roman Empire. 
What really makes you angry?
Eli Arnold- I really hate Lebron James. He's just not good at basketball and overrated. Just not good.
What is your favorite book to read?
Brenden Mead-Baseballs
What makes you laugh the most?
Javin Kile- Tackling other people.
What was the last movie you went to?
Clay Bragg-Moana
What's your favorite zoo animal?

Alex Lyons – Concussions 
What's your favorite holiday?
Mason Neal – ARF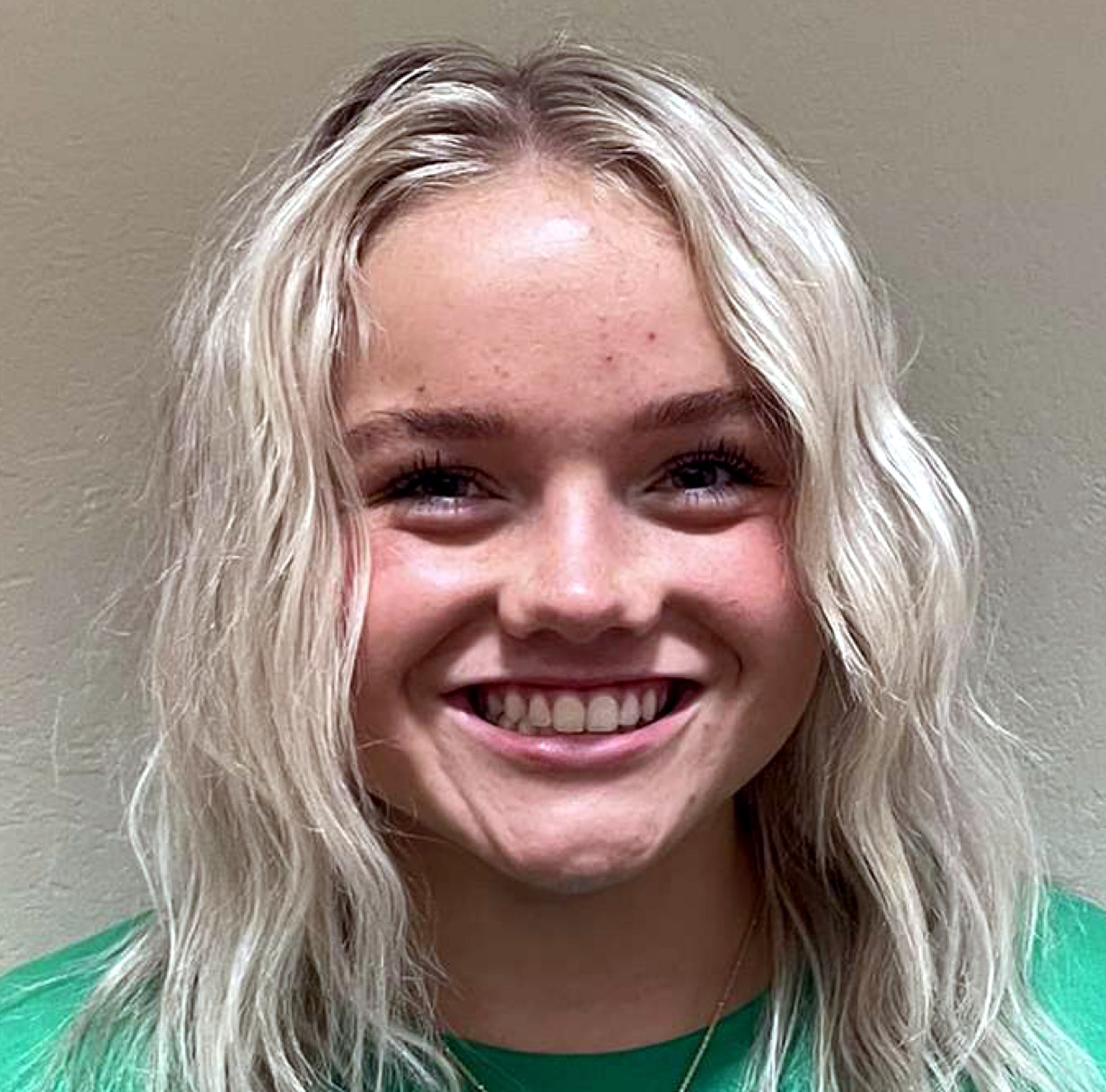 What's your favorite fast food chain?
Lizzy Thomas – Chuck E. Cheese

What do you collect?
Parker Faletic-hair
What's your favorite song?

Brad Shue-Wyatt Bilby
How do you make a cake?

Zach Carter -With gasoline and lard
What's your favorite pizza topping?

  Wyatt Bilby-Hershey Kisses 
Why did the chicken cross the road?
Ava Fallon- Because Brylee told me too.
How do you eat pizza?
Maggie Hunt- with rubber bands
What is your favorite car?

Ella Bright-Green Kia Soul
What's the best place for a date?
 Titus Hill-A hog farm
What is your favorite food?
 Connor Sapp-Extraterrestrial abductions day

What do you do in your free time ?

Zion Griffis-knitting