By Brylee Beckley
From a young age, kids want to grow up to be super heroes like Spider Man, Wonder Woman, or Iron Man, but for senior Destiny Johnson, her superhero was right inside her house.
Johnson's mom has been working at Hillcroft Services for as long as Johnson can remember. Hillcroft Services is a company that provides home, community and employment support services to individuals with disabilities in East Central Indiana, according to the Hillcroft Services website. 
Johnson considers her mom to be her superhero, because she has watched her mom follow her passion, and be dedicated to it.
Johnson has been involved in peer tutoring since her sophomore year. Peer tutoring is a class students can take at Delta, where they go to the special education classes and help out  the students.
"Being with those kids brightens up my day each and every day," Johnson said.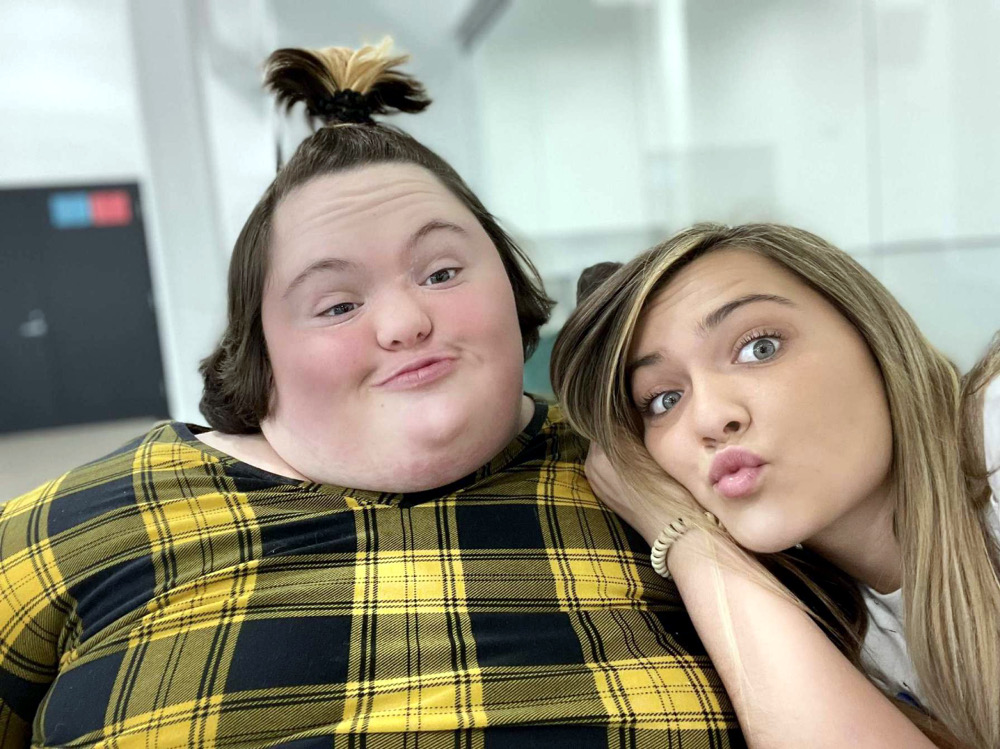 She likes to help in other ways, also. Johnson has been the wrestling manager since her eighth-grade year when she moved to Delta from Muncie Northside Middle School. 
Her friend, Carson Love, was also new to Delta that year. They both did not play a winter sport, so Love came to her and said, "Hey what if we were the wrestling managers?"
"I was hesitant at first to be the wrestling manager, but since I had not planned to play a winter sport, I thought why not and told her (Love) that I would do it," Johnson said.
Johnson then continued to be the wrestling manager for her next four years at Delta.
"My favorite thing about being in this role is the relationships that have come from this," Johnson said. "We really are one big family!"
Her education will not stop here at Delta, but will continue to Ball State University. Johnson plans to study nursing, following the passion her mother has, but still making her own path. 
"I will miss Delta, but I'm excited to start my life and cannot wait to see where it takes me," Johnson said.